To go further, you can send us a message (info/at/agisante.com) or contact one of our consultants depending on the country where you want to register and in which you wish to exercise.
FRANCE
Guillaume Bernard, Managing Director
guillaume.bernard/at/agisante.com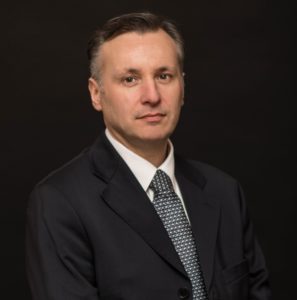 After completing studies at the Strasbourg School of Management, Guillaume Bernard completed his National Service Cooperation at the Franco-Hungarian Chamber of Commerce and Industry in Budapest. He then worked in France for the electronics giant Toshiba. In 1998, he began his career in human resources and consulting in Hungary, specializing in the recruitment of executives and managers. In 2007, he launched his own medical recruitment firm, AGISANTÉ. To date, it has recruited more than 130 candidates in 7 different countries (Germany, France, Hungary, Czech Republic, Romania, United Kingdom, Slovakia). He is Senator of the International Junior Chamber. He speaks fluent English and German and has a good level of Hungarian.
BELGIUM
Bruno Maire, Consultant
bruno.maire/at/agisante.com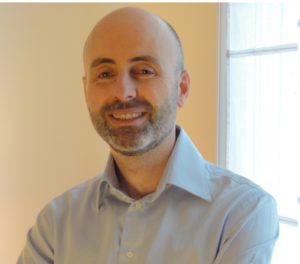 After graduating in EM Lyon Business School, Bruno has lived and worked in France, Germany, Belgium and Hungary. From recruitment to the management of multinational staff, he knows how to promote the projects of each individual within economic and social groups. On behalf of AGISANTÉ, he is the liaison between health professionals and recruiting healthcare institutions in Belgium mainly, but also in France. In addition to French as his mother tongue, he is fluent in English and German.

AGISANTÉ Healthcare Recruitment Kft.
Hattyú utca 18., I. 4., H-1015 Budapest. Hungary
Phone : +36 1 302 2680
Web : www.agisante.com
E-mail : info@agisante.com
Skype : agile-medical-recruitment
Facebook : AGISANTÉ Healthcare Recruitment
EU VAT number : HU 229 28 131
Job center authorization :
15868-3/2012-0100-856