The French medical market: who is the most requested?
Since we started our activity in 2007 with our European medical recruitment agency AGISANTÉ (www.agisante.com), we have been able to notice trends in the French and Belgian markets, particularly with regard to the most requested medical specialties.
Despite more or less sensitive variations each year, the most requested specialties remain more or less the same. Hereinafter, we want to give you our "TOP 5" of the most requested medical specialties in France today (NB: this classification is based on our empirical observation).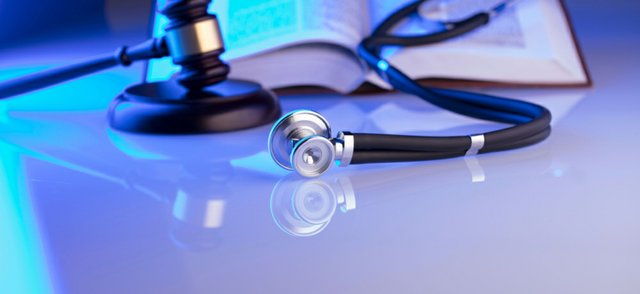 Anesthesiology - reanimation

Radiology

Cardiology (conventional in hospital, interventional as liberal)

General medicine (liberal, self-employed)

Geriatrics
Anesthetists and Radiologists in high demand
It should be noted that ophthalmology, especially with surgical capacity, whether in a hospital setting or in a liberal exercise, may also be included in this classification. On the other hand,there are few general practitioner posts in hospitals equivalent to the liberal exercise, except for so-called "polyvalent" medicine. On the other hand, general practitioners in hospitals are in great demand and appreciated if they agree to invest in SRH ("Continuation and Rehabilitation Care"), Geriatrics, or even other services (cardiology, neurology, emergencies, etc.).This can be a good entry point for a career in France.
Some specialists are less demanded
Conversely, we can cite some specialties that are little in demand, or rarely, such as general / visceral surgery, medical biology, infectious diseases or dermatology(rare positions in hospitals, but great opportunities as liberal in all France).
The further away from major cities and hospitals, the greater the demand for these specialties.
It goes without saying that we have available positions in the specialties mentioned above and are the most sought after. Do not hesitate to contact us for more information.
Guillaume Bernard, Associate Director and Consultant France (guillaume.bernard/at/agisante.com)